The grateful dead grateful dead at kaiser's place
The twelfth installment of the Under Eternity Blue radio program hits the Internet airwaves this weekend on Spirit Plants Radio with two show times: Saturday, July 30 at 11pm EST, and Sunday, July 31 at 11am EST.

It's been a scorcher of a summer so far, and nothing reflects the heat quite as nicely as Soul Funk - that pocked genre of music from the late 60s to very early 70s that was born out of James Brown and had an unmistakable imprint of the dawning of everything we know as Funk today.

After this weekend's airings, this episode will be added to the Under Eternity Blue podcast series and if you are subscribed, you will find this broadcast appearing as a new podcast download then. Information for subscribing can be found at the Under Eternity Blue Music site itself.


http:///
Under Eternity Blue with DJ Arkstar
Saturday, July 30: 11pm EST
Sunday, July 31: 11am EST
The full weekend line up (11am PST Saturday - 11pm PST Sunday) is listed on the Spirit Plants Radio page above.
Rock producer Bill Graham summarized much of the band's effect when he created a sign for the Grateful Dead when the group played the closing of the Winterland Ballroom on December 31, 1978 that read: [16]
A delicious recipe for Grateful Dead , with tequila, vodka, light rum, gin and Chambord® raspberry liqueur. Also lists similar drink recipes.
Nowadays, you can find literature about the Grateful Dead and the Summer of Love (as well as many other counterculture and mainstream titles) at City Lights. Grab a tome and hole up inside the store while you reminisce about the Summer of Love 50 years on.
In 2009 the Rhino box set Woodstock: 40 Years On: Back to Yasgur's Farm finally includes one song from the Grateful Dead: "Dark Star". Also the 40 th Anniversary version of the Woodstock movie includes a reasonably edited "Turn on Your Lovelight" and "Mama Tried" in bonus material.
Debuted in the early summer of 1988, "Blow Away" was one of four songs co-penned by Brent Mydland, the most-represented of any of the band's songwriters on Built To Last — the final Grateful Dead studio album, released less than a week after this Miami performance. One of eleven Mydland originals introduced into the band's set lists during his dozen years in the keyboard chair, "Blow Away" is a typical Mydland composition, far from the experimental psychedelia, dense jazz-rock, and Americana of the Dead's earlier periods, instead building from standard blues-rock forms with a pay-off at Mydland's growled vocal ad-lib coda. Also heard on this take is some of the band's earliest song-based use of MIDI, the new synthesizer gear attached to all six of the musicians' instruments. Initially most often used during "space" segments, here, a digital trumpet section blows from Mydland's synth set-up during a brief solo at the song's mid-point.
Mickey Hart took time off from the Grateful Dead beginning in February 1971, [34] leaving Kreutzmann once again as the sole percussionist. Hart rejoined the Grateful Dead for good in October 1974. Tom "TC" Constanten was added as a second keyboardist from 1968 to 1970, while Pigpen also played various percussion instruments and sang.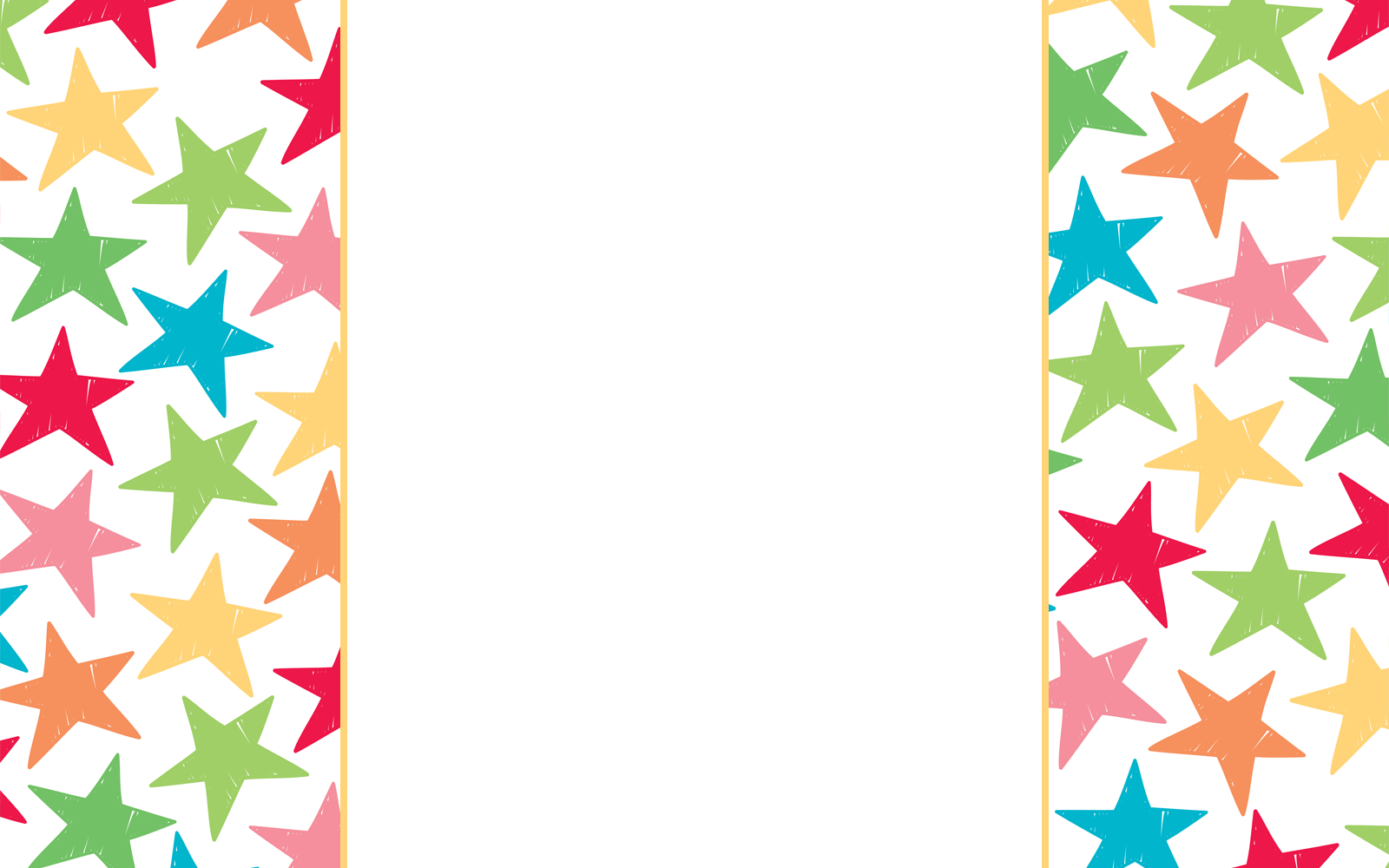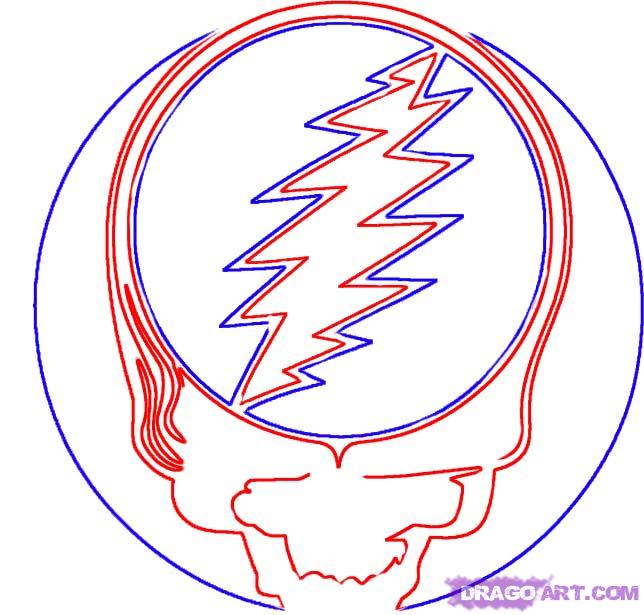 oziog.tehmusic.us