Sergei vasilyevich rachmaninoff rachmaninoff - alexis weissenberg - intégrale des préludes
Sergei Rachmaninov (also spelled Rachmaninoff) was a legendary Russian composer and pianist who emigrated after the Communist revolution of 1917, and became one of the highest paid concert stars of his time, and one of the most influential pianists of the 20th century.

He was born Sergei Vasilevich Rachmaninov on April 2, 1873, on a large estate near Novgorod, Russia. He was the fourth of six children born to a noble family, and lived in a family estate, where he enjoyed a happy childhood. He studied music with his mother from age 4; continued at the St. Petersburg Conservatory, and then graduated from the Moscow Conservatory in 1892, winning the Great Gold Medal for his new opera "Aleko."

He was highly praised by Pyotr Ilyich Tchaikovsky , who promoted Rachmaninov's opera to the Bolshoi Theater in 1893. But the disastrous premiere of his 1st Symphony, poorly conducted by A. Glazunov, coupled with his distress over the Russian Orthodox Church's pressure against his marriage, caused him to suffer from depression, which interrupted his career for three years until he sought medical help in 1900. He had a three-month treatment by a hypnotherapist, aimed at overcoming his writer's block. Upon his recovery, Rachmaninov composed his brilliant 2nd Piano Concerto, and made a comeback with successful concert performances. From 1904-1906 he was a conductor at the Bolshoi Theater in Moscow.

In 1909 Rachmaninov made his first tour of the United States having composed the 3rd Piano Concerto as a calling card. He appeared as a soloist with Gustav Mahler conducting the New York Philharmonic. His further work on merging Russian music with English literature culminated in his adaptation of a poem by Edgar Allan Poe into choral symphony, "The Bells," which Rachmaninov considered to be the best of his works. In 1915 he wrote the choral masterpiece: "All-Night Vigil" (also known as the Vespres), fifteen anthems expressing a plea for peace at a time of war. The Russian Revolution of 1917 and the destruction of his estate forced him to emigrate. On December 23, 1917, Rachmaninov left Russia on an open sledge carrying only a few books of sheet music.

As a pianist, Rachmaninov made over a hundred recordings and gave over one thousand concerts in America alone between 1918 and 1943. His concert performances were legendary, and he was highly regarded as a virtuoso-pianist with unmatched power and expressiveness. Unusually wide chords and deeply romantic melody lines were characteristic of his compositions. Besides his own music, he often performed pieces by Ludwig van Beethoven , Frédéric Chopin , Franz Liszt and Pyotr Ilyich Tchaikovsky .

In 1931, Rachmaninov signed a letter condemning the Soviet regime, that was published in the New York Times. There was retaliation immediately, and his music was condemned by the Soviets as "representative of decadent art." However, the official censorship in the Soviet Union could not stop the popularity of Rachmaninov's music in the rest of the world. During the 1930s and 1940s, he remained one of the highest paid concert stars.

At his home on Elm Drive in Beverly Hills Rachmaninov had two Steinway pianos which he played together with Vladimir Horowitz and other entertainers. His love of fast cars was second to music, and led him to occasional fines for exceeding the speed limit. Since he bought his first car in 1914, Rachmaninov acquired a taste for fast cars, buying himself a new car every year. His generosity was legendary. He gave away 5000 dollars to Igor Sikorsky to start an American helicopter industry. He paid for Vladimir Nabokov and his family relocation from Paris to New York. He sponsored Michael Chekhov and introduced him to Hollywood.

Rachmaninov gave numerous charitable performances, and donated large sums of money to the Russia fighting the Nazis during WWII. He became a US citizen in 1943, just a few days before his death. In his last recital, in February, 1943, Rachmaninov played Chopin's Piano Sonata No. 2, featuring the famous "Funeral march." He died on March 28, 1943, in Beverly Hills, California, and was laid to rest in Kensico Cemetery, New York.

Ivan formed new trading connections, opening up the White Sea and the port of Archangel to English merchants. He also annexed the Kazan and Astrakhan Khanates to the east. He had St. Basil's Cathedral constructed in Moscow to commemorate the seizure of Kazan. Legend has it that he was so impressed with the structure that he had the architects blinded, so that they could never design anything as beautiful again. Other less positive aspects of this period include the introduction of the first laws restricting the mobility of the peasants, which would eventually lead to serfdom. Also problematic was the 1564 formation of the Oprichnina (or Ochrana, meaning security). The Oprichnina was the section of Russia directly ruled by Ivan and policed by his personal servicemen, the Oprichniks. This whole system of Oprichnina was intended as a tool against the omnipotent hereditary nobility of Russia (boyars) who opposed the absolutist drive of the tsar.
The novel deals with the life of the Cossacks living in the Don River valley during the early 20th century, probably around 1912, just prior to World War I . The plot revolves around the Melekhov family of Tatarsk, who are descendants of a cossack who, to the horror of many, took a Turkish captive as a wife during the Crimean War . She is accused of witchcraft by Melekhov's superstitious neighbors, who attempt to kill her but are fought off by her husband. Their descendants, the son and grandsons, who are the protagonists of the story, are therefore often nicknamed " Turks ". Nevertheless, they command a high amount of respect among people in Tatarsk. [ citation needed ]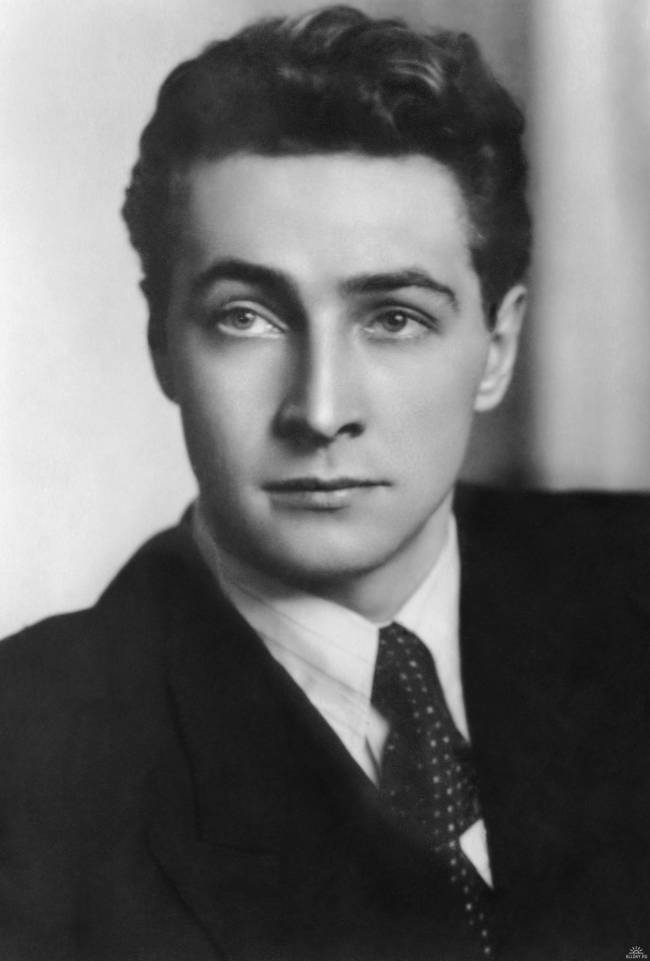 hkyyy.tehmusic.us